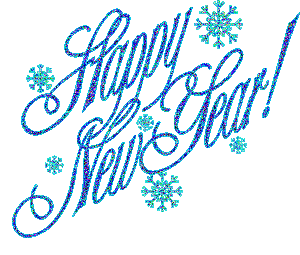 Happy New Year from J.L. and Dawn Lewis and the Lewis family! We wish you a 2014 filled with love, joy, and prosperity!
J.L. was recently featured on a radio show, The Grill Room with Bob Bubka. You may listen to the radio interview and learn more about golf and J.L.'s golf tips here.
For more great golf tips visit J.L.'s website at www.JLLewisGolfTips.com, or check out the "Pocket Pro" edition of Golf Tips from the Tour!